In the current business scenario, a mobile app has become a need for every business. It helps you to boost your brand identity and take your business to a new level. If you want to develop a mobile software for your business, then you must search for the best mobile app development company. But, with so many companies out there, it becomes difficult to select the right one. So, here we have listed the top 10 mobile app development companies in Norway that can help you to achieve your business goals.
What is Mobile App Development?
Application development is the process of creating software applications that run on a mobile device, such as a smartphone, tablet, or wearable. These apps can be pre-installed on devices during manufacturing platforms, such as Android's Google Play and Apple's App Store.
End users can download and install these apps through an application store or a mobile operator's portal. Some apps are free, while others have to be bought. Once installed, they can be found in the device's app drawer or home screen. Users can also create shortcuts to access them from the device's lock screen.
Benefits Of Mobile App Development To Businesses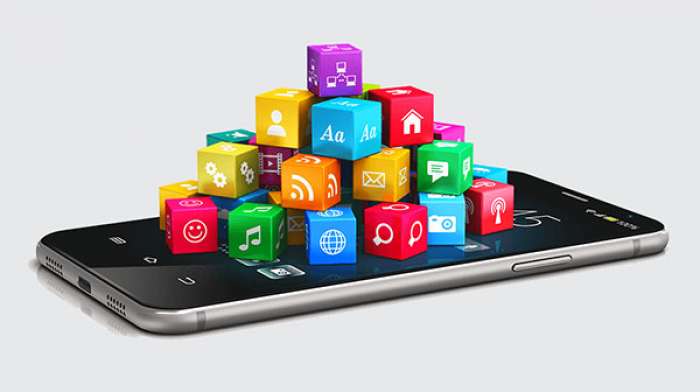 The mobile app development process provides a number of benefits to businesses. Perhaps most importantly, it can help businesses to reach a larger audience. With more and more people using smartphones and tablets, having a presence on these devices is essential for any business that wants to stay competitive.
Another benefit of mobile software development is that it can help businesses to improve their customer service. By developing an app that customers can use to easily access information or contact customer service, businesses can make sure that they are always providing the best possible experience to their customers.
Finally, app development can also help businesses to save money. Developing an app can be much less expensive than other marketing or advertising efforts, and it can also lead to increased efficiency in operations. For all these reasons, working with a top mobile app development company in Norway is a great choice for any business looking to take advantage of the many benefits of having a presence on mobile devices.
Best Mobile App Development Companies In Norway 2022
1. Moonwalk - Moonwalk is a mobile software development company that specializes in developing high-quality native iOS and Android apps. They have a team of experienced developers who are well-versed in the latest technologies and trends. Moonwalk has a proven track record of delivering successful projects on time and within budget.
2. 360°Digital - 360°Digital is a leading digital agency in Norway that offers end-to-end solutions for businesses of all sizes. Their team of experts help brands grow their online presence through effective digital marketing strategies and innovative web and mobile software development solutions. 360°Digital has a strong track record of delivering successful projects on time and within budget.
3. Appster - Appster is a global leader in app development with offices in Australia, USA, UK, and Norway. They have a team of experienced developers who are well-versed in the latest technologies and trends. Appster has a proven track record of delivering successful projects on time and within budget.
Key features Of Mobile App Development
Norway is home to a number of top mobile app development companies that offer a range of services to their clients. Here are some key features to look for when choosing a mobile software development company in Norway:
-Extensive experience in mobile app development: The best app development companies in Norway have a wealth of experience in developing high-quality apps for their clients. This means that they will be able to understand your specific needs and requirements and develop an app that meets your expectations.
-A team of skilled professionals: When choosing a app development company, it is important to choose one with a team of skilled professionals who are able to deliver on their promises. The team should be able to provide you with the support you need throughout the entire process, from concept to launch.
-A focus on quality: Quality should be a top priority for any app development company you choose. Make sure that the company has a strict quality control process in place so that you can be confident that the final product will meet your standards.
-Competitive pricing: While you want to make sure that you get value for your money, it is also important to find a company that offers competitive pricing. There are a number of ways to compare pricing between different companies, so make sure you take the time to do your research before making your final decision.